Accessibility Information

---

It is the responsibility of the agency to ensure the content on their website is accessible to all viewers.

Examples of Content Include:

Pages

Documents

Images

PowerPoint

Audio and Video Files
| | |
| --- | --- |
| | Does your Web Site Pass the Accessibility Test? |
It's important to understand how people with disabilities use the web, the frustrations they feel when they cannot access the web and what you can do to make your site more accessible.
The State of Oklahoma passed HB 2197 in 2004 for the provision of electronic and information technology accessibility. OK.gov's award winning Go Gov! Web Management Suite supports the following accessibility standards:
We want to assist you in any way we can to ensure that your Web site meets (and hopefully exceeds) the required accessibility standards. Using the resources that are available to you, could be the most important contribution you make to your Web site.
Resources Available: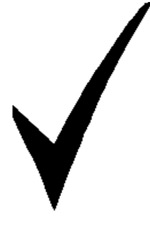 Tools built into your CMS account to assist you in producing accessible Web content include:
W3 Accessibility

Checker that provides a detailed analysis of accessibility errors in your content and points users to the resources that help resolve the error. To access this Accessibility Checker, go to the "Design" tab of any page or directory in your CMS account, click on the "Tools" option from the list at the top of the editor, and select the "Accessibility Report" link.

Editable Alternate

T

ext for Images

Editable Titles for Links

Editable Row and Column Headers for Tables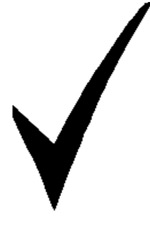 Section of the Triton login page dedicated to accessibility information for the most frequently used file types: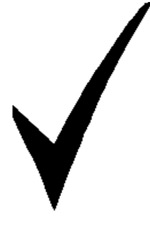 Feel Free to use our Page Template for Creating Your Agency's Accessibility Page. (Note: You'll need to replace the indicated areas with your agency specific information.)
Helpful Links: