Want to Learn More About the System?
We are excited to introduce our new GoGov! User Guide! This document is now available for users to download and use at their convenience.
Get a copy of the User Guide today...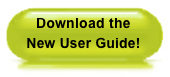 Want to Advance your Skills?
There are a variety of training courses available to learn the basic and advanced account features. Classes are available for both first time and returning users.
Find a courses that best fits your needs...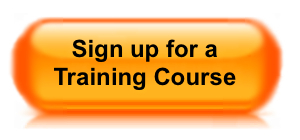 Have you met the Web Management Team?
Our friendly staff is delighted to provide you with this online resource guide for quick and easy access to the information you need to manage your website.
Get to know us...