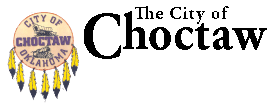 "Celebrating the Past, Enjoying the Present, & Preparing For The Future."


12-17-13 Special Planning Commission Agenda
The agendas have a new look to them. Now you can click on the first two lines of an agenda item and you will be taken to the back-up material for that item. To return to the agenda, just click on any word in the back-up item.
Minutes Archive
If you do not have Acrobat Reader installed, click the Acrobat Reader button to download a free copy.